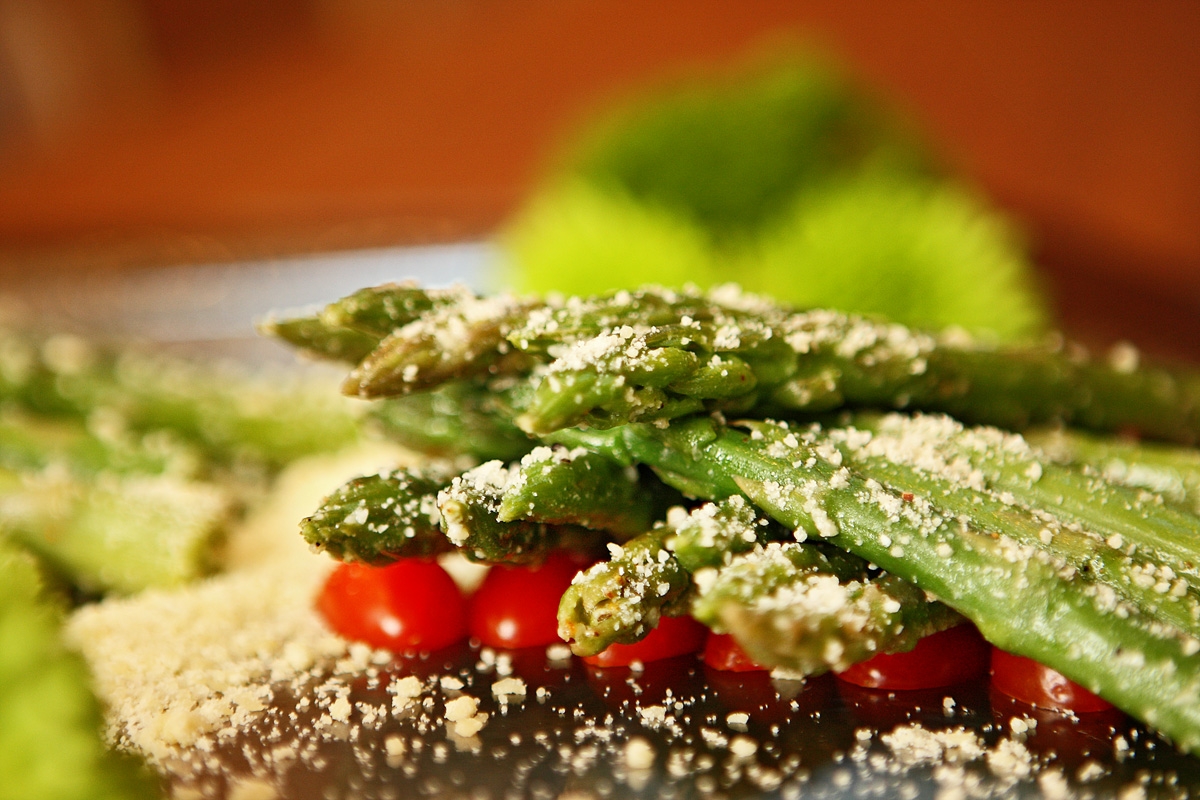 Tomato & Caper Bruschetta on Crostini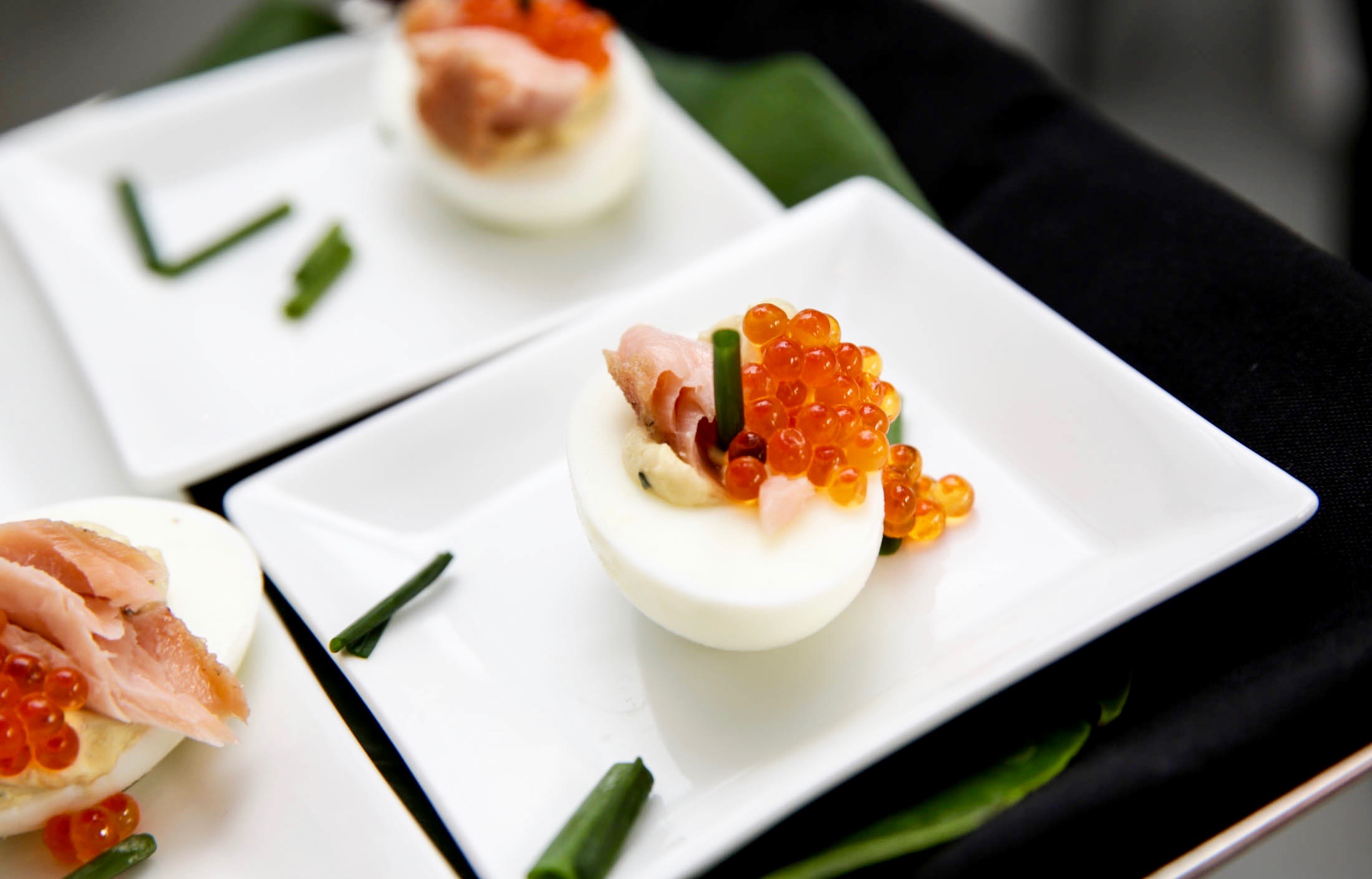 Deviled Eggs with Smoked Salmon and Caviar
Pulled BBQ Pork on Crostini with Purple Cabbage
Crab Cake Lollipops with Sriracha Sauce
Spicy Gazpacho Shooter with Poached Shrimp
Sear Tuna with Sugar Snap Peas and Radish
Savory Crab Cheesecake Topped with a Poached Shrimp
Mesquite Grilled Whole Salmon Filet
Ginger Carrot Soup with Crispy Duck Confit
Dashi Deviled Eggs with Wasabi Roe
Asian Vegetable Crudite with Soba Noodles
Lemon Curd Tarts with Fresh Berries
Crab Fingers with Garlic Aioli
Quinoa with an Artichoke Blossom
Hickory Mesquite Grilled Beef Tenderloin
Reconstructed Whole Poached Lobster
Braised and Fried Pork Belly on Mango Salsa
Mini Chocolate Cakes covered in Chocolate Ganache
Deconstructed Strawberry Shortcake
Short Ribs of Beef, Barley Risotto and Harico Vert
Savory Corn and Onion Pudding Spoonsful with Lump Crab
Beef Negimaki Rolled with Scallion
Waldorf Salad with a Lobster Tail
Roasted Pepper and Tomato Bruschetta with Lobster
A Gift of Food And Love From The Heart of Chef Juan Montier
Chez Montier's unique culinary style is a reflection of how Chef Juan Montier, Executive Chef and Co Founder, views the world: through the lens of a world traveler and visual artist who uses food as a canvas to express his art. At the heart of Chef's dishes is his joy of sharing his passion and bringing the "gift of food" to clients and audiences.
We cook with only the finest and freshest ingredients, create innovative menus and provide flawless service. We are committed to using local and sustainable products.
Chef Juan's cuisine is a sophisticated, creative and an unexpected blending of international foods and flavor profiles.
POP UP DINNER GUEST
"My husband and I thoroughly enjoyed the Chez Montier Spring Fling Pop Up dinner. Not only was the food exceptional and so savory, the whole ambiance was a delight! Juan is an uber talented chef who takes pride in his food and in making his guests and clients feel welcomed and appreciated. I highly recommend Chez Montier!"
Pam K., Owner wellgroomedmale