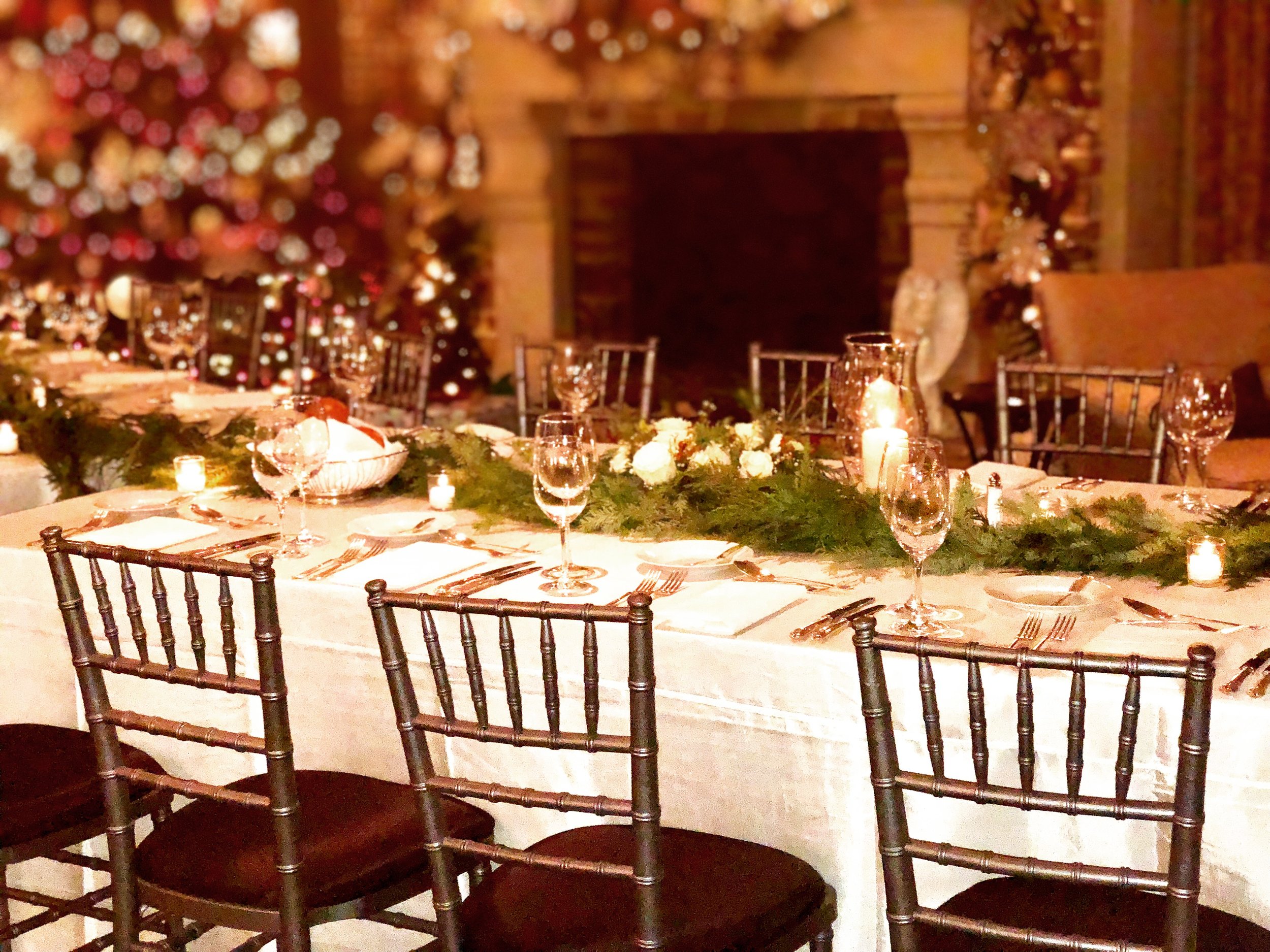 Uniquely creative cuisine and event décor to make your event one of a kind!
Every Chez Montier party and corporate event is an immersive experience of culinary excellence artfully presented and showcased by décor that defines the occasion.
Chez Montier specializes in making all of our events memorable. We can create innovative menus and design the event décor to showcase the theme and goals of your event. Our vast experience in the corporate and nonprofit sector makes us especially qualified to understand the unique needs of the private or corporate event planner. Our staff, overseen by Chef Juan and Judith, then manages every detail in a seamless and harmonious manner.
Beginning with your initial meeting, Chez Montier will listen and learn about your vision, goals and budget. They will then present you with an overall concept that integrates your vision with their ideas, resources and expertise. This sets the stage for the creation of events, weddings and parties that are a synergy of incredible food, lighting, floral and décor.
CORPORATE CLIENT
On behalf of myself, my wife and, all of Bright House, thank you! The food and process were beyond fabulous and I don't remember having a better BH party in years! Compliments to the tastiest chef I know. Again, thanks for the spread and all the fruits of your labor that made our 21st anniversary evening so very delicious. With warmth and kindness.
Joey R., Thinker +Chairman & Founding CEO, Bright House